The BSB-Generator is a simple buzzword-bingo generator.
Mange your own buzz-words, generate random bingo cards
and directly print your bingo cards via AirPrint®.
No printer available at the moment? Create a pdf file or image of your bingo card and print it later on or share it with friends. You can also share your bingo game online. Invite people via code and play bingo directly on your device.
Having equipped all gamers with one bingo card use the app to draw the lots.
Happy Bingo…ing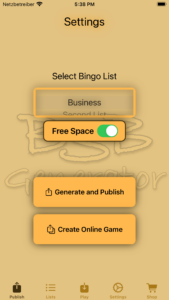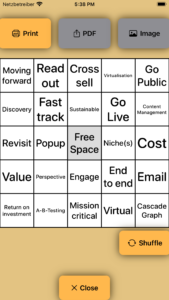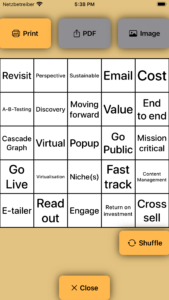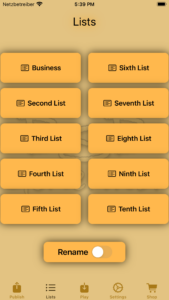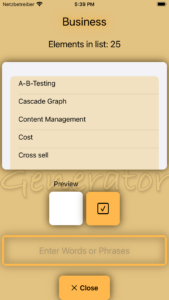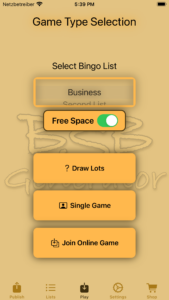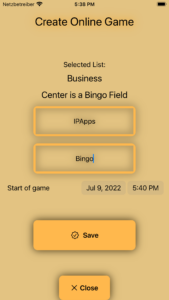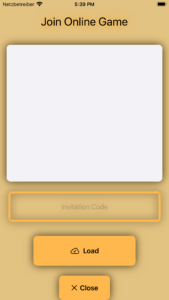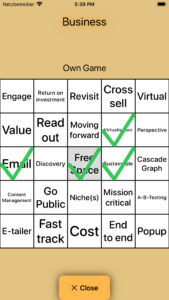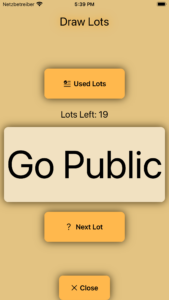 Data protection for this app:
This app does not collect any personal user data or asks for any permission to use user data.
The buzzwords entered by the user are saved in the app and will be deleted when the app is removed from the device.